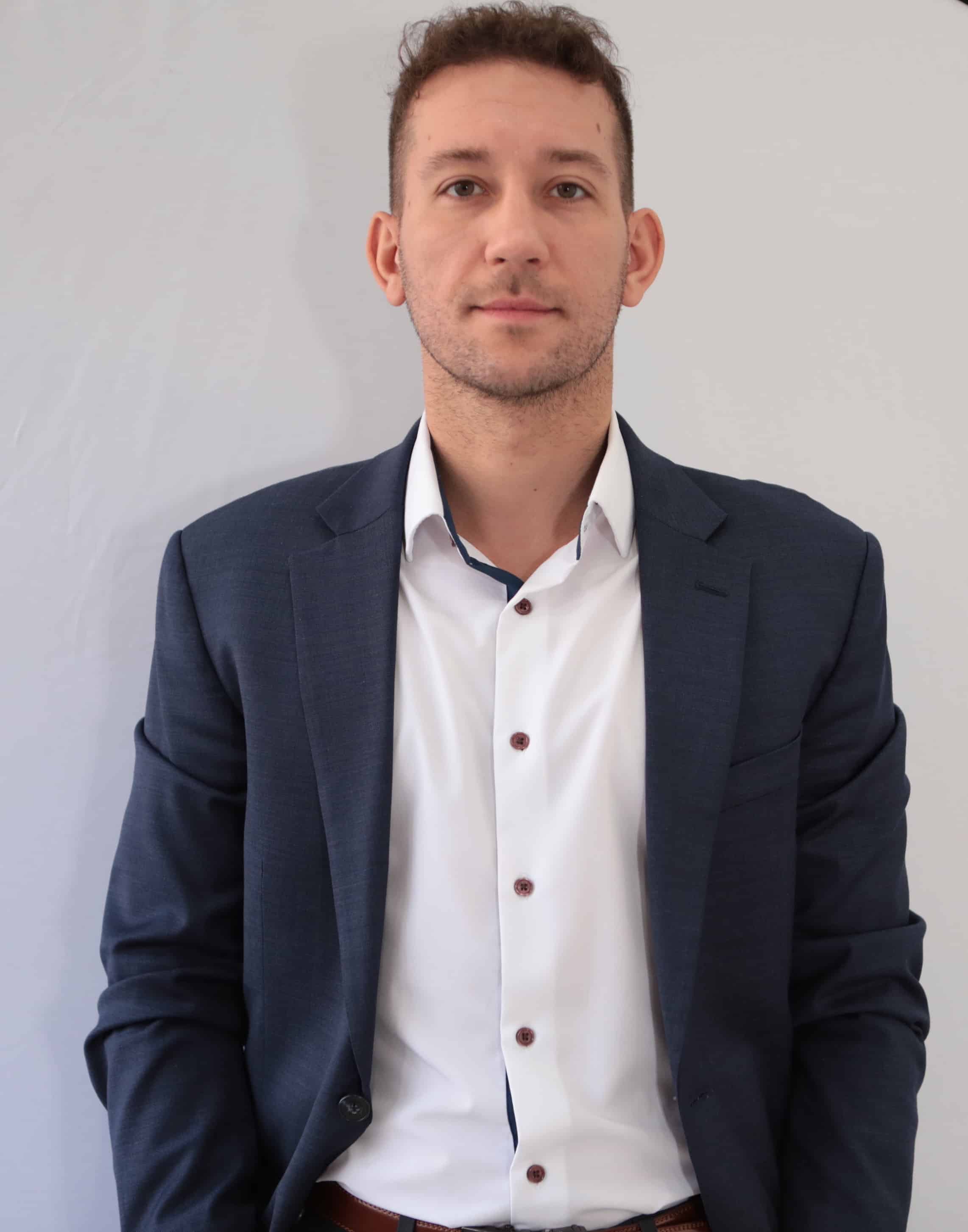 Licensed Real Estate Professional
|
Sales and Leasing
Originally from Russia, Dennis learned to call Boston his home and understands the importance of helping you find yours! Dennis is an expert in the Greater Boston area, he spent his younger years growing up in Dorchester, his post college years in South Boston and most recently settled down in the Jeffries Point neighborhood of East [...]
Originally from Russia, Dennis learned to call Boston his home and understands the importance of helping you find yours! Dennis is an expert in the Greater Boston area, he spent his younger years growing up in Dorchester, his post college years in South Boston and most recently settled down in the Jeffries Point neighborhood of East Boston.
Some of his favorite activities are grabbing a bite to eat on Boston's historic Newbury Street, playing Baseball (when his knees allow it) at his old parks in Dorchester, and taking a stroll with his adopted Chow Chow pup, Rocko, in Southie's Castle Island and along East Boston's Piers Park.
In his spare time Dennis has become a staple of the Boston community by being an active member of the Read to a Child foundation, Jewish Big Brothers Big Sisters and recently taking his talents into the Boxing Ring to help raise funding for Cancer Research through the Haymakers for Hope Foundation.
Professional Credentials:
With over 6 years of experience in the broader Financial sector, Dennis currently heads a Home Owner's Association in the bustling neighborhood of East Boston and maintains working knowledge of the Permitting Process through Boston's Building Inspectional Services Department. His working experience is backed by a B.S. from University of Massachusetts: Amherst, a Certificate in Business Law from Cornell Law School and current progression through his Masters in Finance from Harvard University with a concentration in Real Estate.
With a vast knowledge of the Investment Industry, Dennis not only provides guidance on finding the right home for his clients but also guidance on a sound financial decision!
Office Location
255 Newbury Street
Boston, MA 02116
Contact Info
Specifications
Languages:
Specialties:
Service Area: