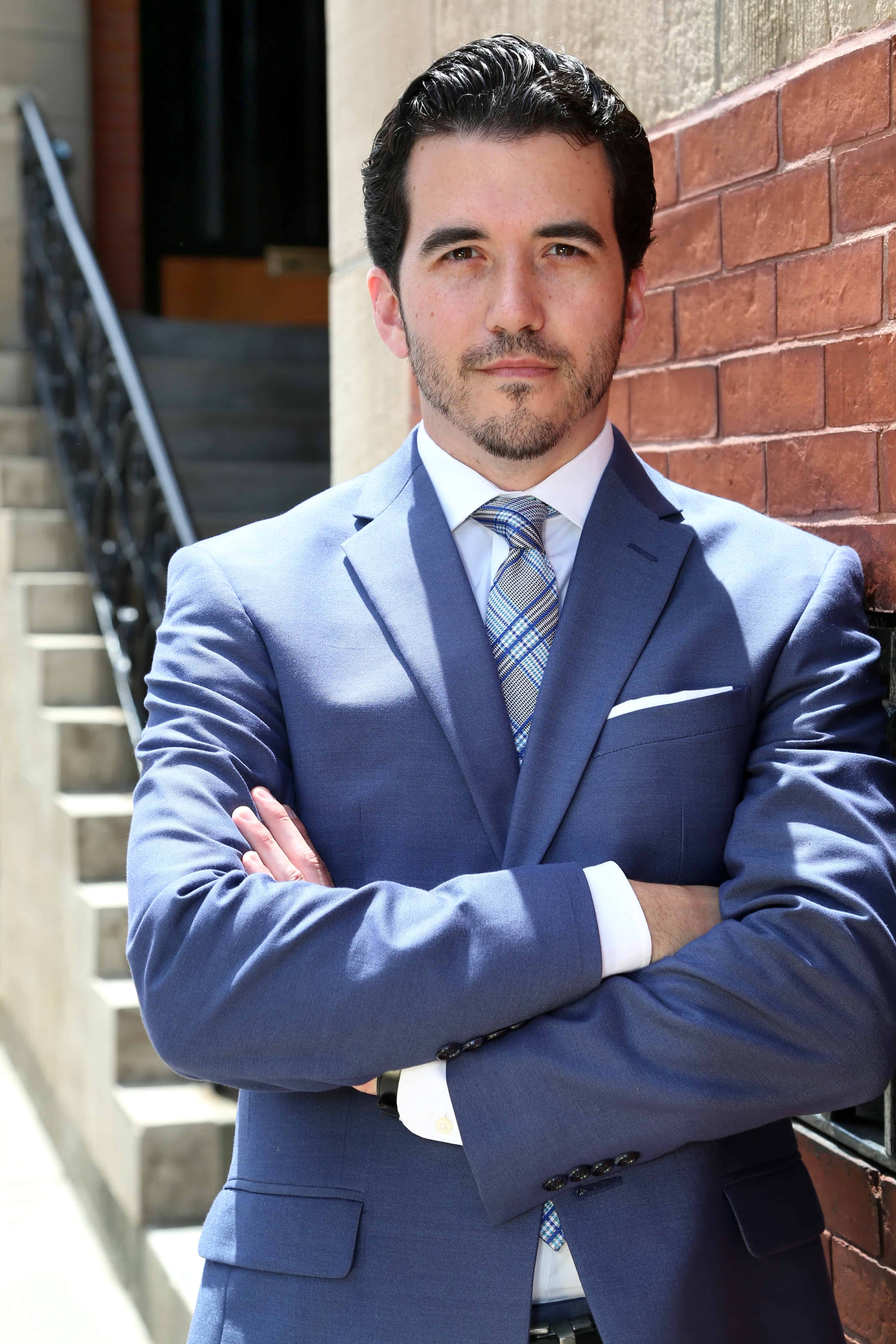 Licensed Real Estate Professional MA and FL
|
Sales and Investments
Evan DeLaney proudly serves as our Executive Team Member, Director of Leasing, and Senior Sales Agent. During each and every transaction, he leverages the following four values: diligence, loyalty, attentiveness, and work ethic. He also firmly believes in putting his clients' needs

[...]
Evan DeLaney proudly serves as our Executive Team Member, Director of Leasing, and Senior Sales Agent. During each and every transaction, he leverages the following four values: diligence, loyalty, attentiveness, and work ethic. He also firmly believes in putting his clients' needs first.

When it comes to his mission, Evan's vision is to build a thriving business collaborating with integrity-driven investors, developers, and business owners by providing optimal value at all times.

Licensed in Real Estate, Evan also holds an MBA in Marketing. His key competencies include but aren't limited to leasing, investments, first time home buyers, and strategic marketing.

Over the last half-decade, Evan has attributed his success to his greatest motivators and inspirations: his lovely wife and amazing family. He is infinitely grateful for their support, and aims to put his best foot forward daily.

When real estate isn't on his mind, you can find Evan either golfing, listening to music, or cooking unique dishes.

Feel free to follow Evan DeLaney on Instagram @therealdeal_bos

TESTIMONIALS:

"Evan was very helpful in finding what we needed in a very short period of time. He was incredibly helpful as far as guiding us through the process and has a great working Knowledge of the local market. He will be a trustworthy resource for you and will provide you with insight to make the best decision" - Diandron

"I've had the pleasure of knowing and working with Evan and the Bulfinch team for a few years now, they never disappoint! Evan's level of professionalism and knowledge of the market is unprecedented. I had a few specific requests when it came to my apartment search (buying), one of them being location. Evan was quick to share his insight and set realistic expectations without taking away my hope for finding and getting an offer accepted within a reasonable timeframe. Within a week of getting pre-approved we were out looking at open houses in the South End, we found a place that fit 95% of what I was looking for and proceeded to place an offer that ended up getting accepted (first try) thanks to Evans ability to GSD! We competed against an all cash offer and still were able to close on the place. It's been roughly a month after the fact and I have keys in hand and officially a first time homeowner! I was thrilled but not surprised that he over-delivered! Evan and his team connected me with everyone that needed to be involved in the process making it very effortless and quick. I would 1000% recommend working with Evan and the Bulfinch team when it comes to buying a home or renting. Keep up the great work, Evan! Thanks for everything you did for me during this process!"
Office Location
255 Newbury Street
Boston, MA 02116
Specifications
Languages: English
Specialties: Buyers Agent, Investment Property, Listing Agent, Luxury Homes, Luxury Rentals, Rentals
Service Area: Back Bay, Beacon Hill, Boston, Boston Suburbs, Brookline, Cambridge, South End