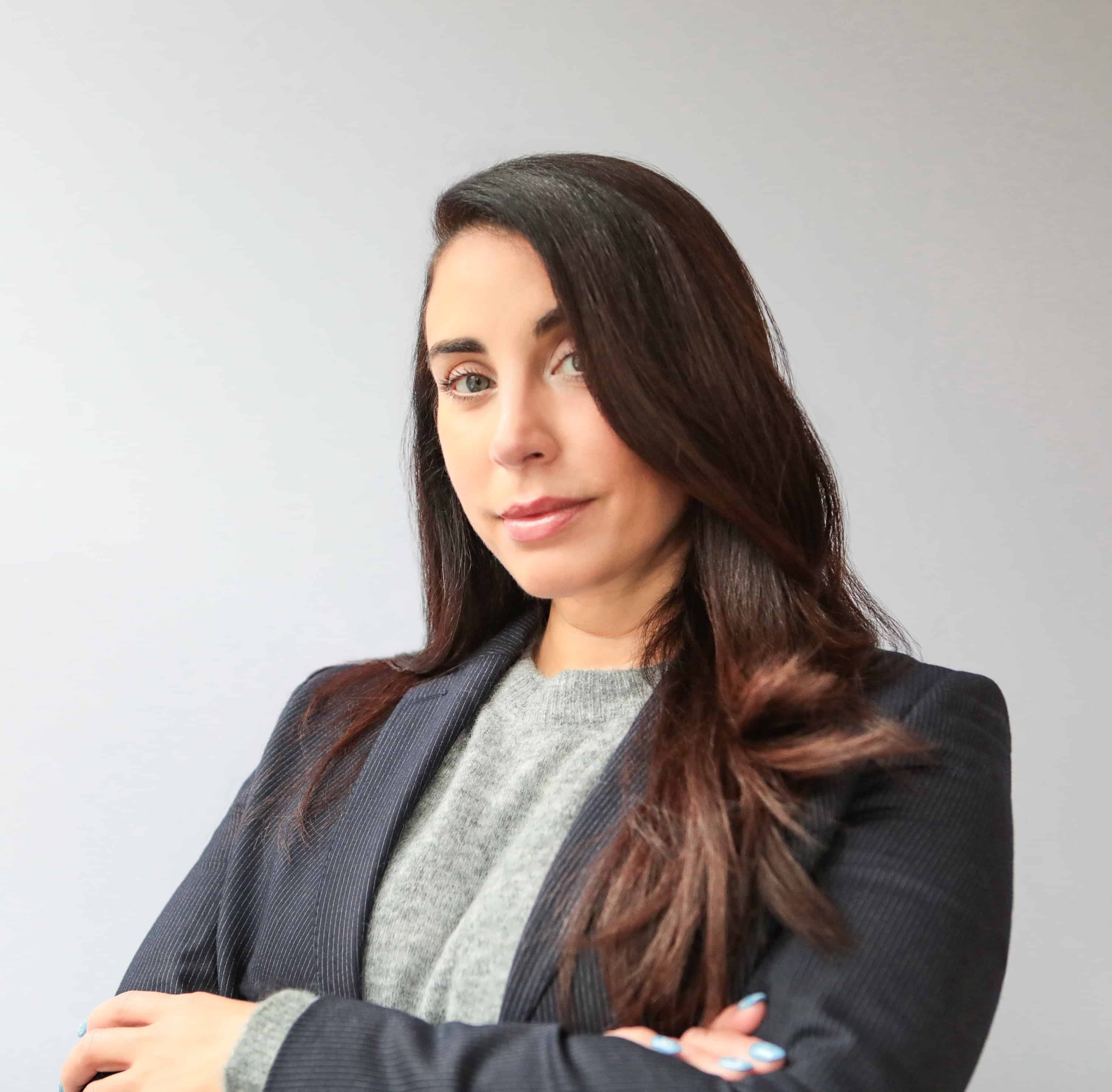 Licensed Real Estate Professional
|
Sales and Leasing
As a native, Julissa has deep knowledge of the area making Boston her
speciality. Her real estate dealings are transparent and accommodating, deriving from her
background in high-end retail. Julissa's earthy and spirited approach to understanding client
needs while offering candid advice always guarantees a successful outcome. She enjoys the
world of real estate as her soulful demeanor shines in moments of client trust and
communication. When she's not out in the city helping clients find their forever home, [...]
As a native, Julissa has deep knowledge of the area making Boston her
speciality. Her real estate dealings are transparent and accommodating, deriving from her
background in high-end retail. Julissa's earthy and spirited approach to understanding client
needs while offering candid advice always guarantees a successful outcome. She enjoys the
world of real estate as her soulful demeanor shines in moments of client trust and
communication. When she's not out in the city helping clients find their forever home, Julissa
can be found baking, hiking, and trying out new restaurants and rooftops!
Office Location
255 Newbury Street
Boston, MA 02116
Contact Info
Specifications
Languages:
Specialties:
Service Area: